Cloud costs reduced by 50% – Domiporta case study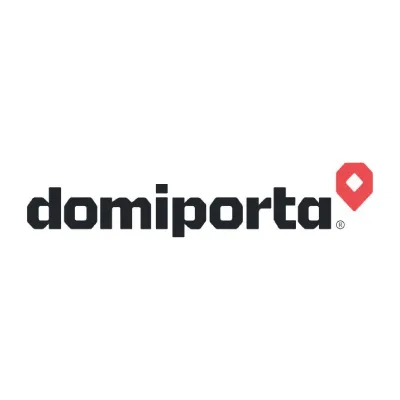 From this case study you will learn:
Why Domiporta was looking for an alternative to the public cloud
How the implementation of the solution proposed by MAIN proceeded
What benefits the customer derives from MAIN's private cloud
About the client
Domiporta Sp. z o.o. is the owner of the classifieds websites Domiporta.pl and Autotrader.pl – among the largest in Poland – in the real estate and automotive sectors, respectively.
Domiporta integrates all segments of the housing market on a single digital platform – simplifying the process of buying and selling property and adapting it to users' needs. With its brands in the finishing and furniture sector, Merkury Market and Abra-meble.pl, the company also helps to renovate and furnish flats.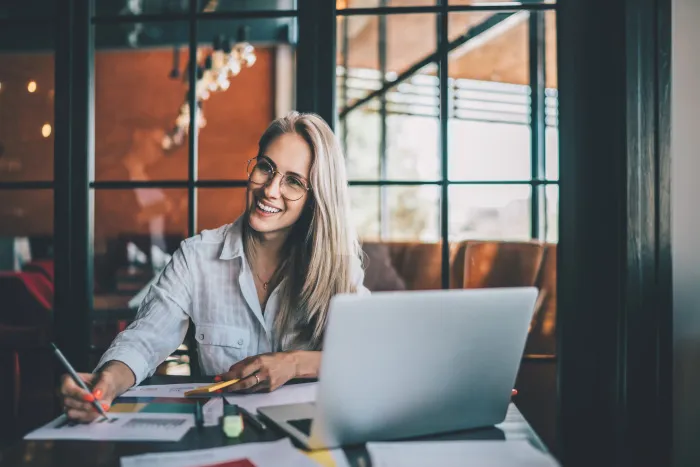 Client's needs
The company decided to move its entire infrastructure to a Polish provider. Two main factors determined the change:
The service did not provide all the functionality Domiporta needed, especially in connection with the use of Windows systems,
Cloud and operating costs were rising (especially in 2022) due to the increase in the exchange rate; cost optimization based mainly on turning functionalities off and reducing parameters of the IT environment did not provide tangible benefits.
Choosing a Polish provider would allow independence from currency fluctuations, so the client sent out inquiries to providers in Poland – including, MAIN.
---
Why MAIN?
MAIN's offer met all of our criteria in terms of technology – the infrastructure they provided was excellent for the IT stack we had developed – and value for money.

However, the deciding factor was commitment. By quickly establishing an open dialogue and regular contact, the MAIN team showed that they cared about working together and providing solutions tailored to our needs.

Sławomir Cichoń CTO, Domiporta
The very first meeting was defined by open communication and mutual understanding.

After receiving information about the company's needs and the required parameters of the IT environment, within two hours we were ready with a preliminary configuration proposal and a quote for further discussion.

Adam Markowski Head of Sales, MAIN
---
Migration to MAIN Private Cloud
The parameters of the private cloud were specified in detail by Domiporta. The client specified such elements as the type of virtualization, the number and parameters of virtual machines, their purpose, and additional services, including backups and scope of administration.
Two days after the contract was signed, virtual machines were ready for migration. During weekly meetings of the IT teams we efficiently developed a joint migration process.
We prepared the environment 100% in accordance with the client's design and minimized the downtime of systems that naturally occurs during their transfer. As a result, end users of Domiporta's portals did not experience any downtime.
The migration went smoothly thanks to:
A detailed process co-developed with the client's IT team,
Full involvement of IT teams, ongoing exchange of insights,
Openness to finding new solutions.
The total cost of moving our environment to MAIN turned out to be much lower than we expected.

Sławomir Cichoń CTO, Domiporta
---
Collaboration through partnership
Migrating and launching a new cloud environment for Domiporta is not the end of MAIN's involvement in the project. Our engineers are constantly monitoring the environment, managing it at the operating system level (PaaS – Platform-as-a-Service) and responding quickly (max. 1 business day) to all requests.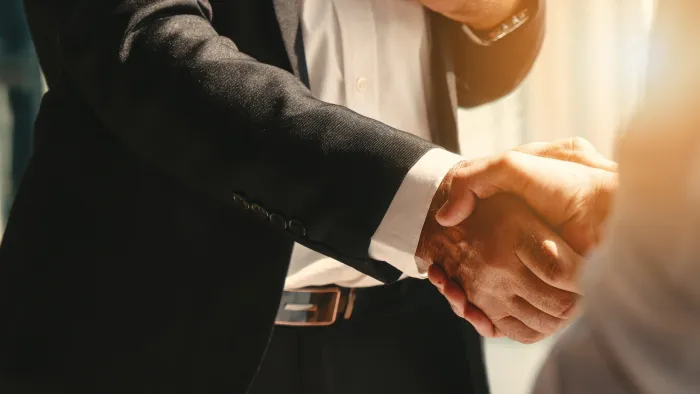 Status meetings, which started even before the contract was signed, are also held regularly. We have configured the environment to be maintenance-free for the customer on a daily basis, so during this time together we can focus on finding new solutions and supporting the company in further development.
We know the Domiporta environment 'inside out' and are ready to provide direct support at any time. We also seek out and share with the customer technological innovations and available improvements.

In case of any problems, the company does not have to look elsewhere for help. We effectively support Domiporta's IT team in all challenges because we know well not only their IT needs, but also the business needs behind them.

Maciej Sobino System Engineer, MAIN
---
MAIN Private Cloud – benefits
As a result of migrating its entire environment to the MAIN cloud, Domiporta has gained:
Reduced cloud and environment maintenance costs by up to 50%,
Time savings due to MAIN's simple cloud pricing model and a virtually maintenance-free IT environment configured according to business needs,
Rapid response time to support tickets – full response in up to 1 day,
High performance provided by Enterprise-class hardware and software,
Data security with automated backup based on Veeam solutions.
Client testimonial

We are exceptionally pleased with the cooperation - the rapid response time to our tickets and regular meetings with a comprehensive, dedicated team only confirm that we were right to choose MAIN as our IT service provider.

By migrating to MAIN's private cloud, we have cut the cost of our entire environment and its maintenance by at least half. In addition, together with MAIN's engineers, we are effectively developing our IT environment according to our business needs.

Sławomir Cichoń CTO, Domiporta